The largest polo shirt factory in Egypt
Dear customers, welcome to Smile Factory the cheapest polo shirt factory in Egypt. Our factory has long experience in the field of uniforms, and the factory also holds the quality mark. Egyptian and ISO There is no need to worry about the materials, as we use very high quality materials. Their colors are stable, and their sealing is very excellent. This is because we rely on a specialized team of technicians with long experience in the field of manufacturing and detailing T-shirts. Polo, all of this at the cheapest and lowest price in Egypt.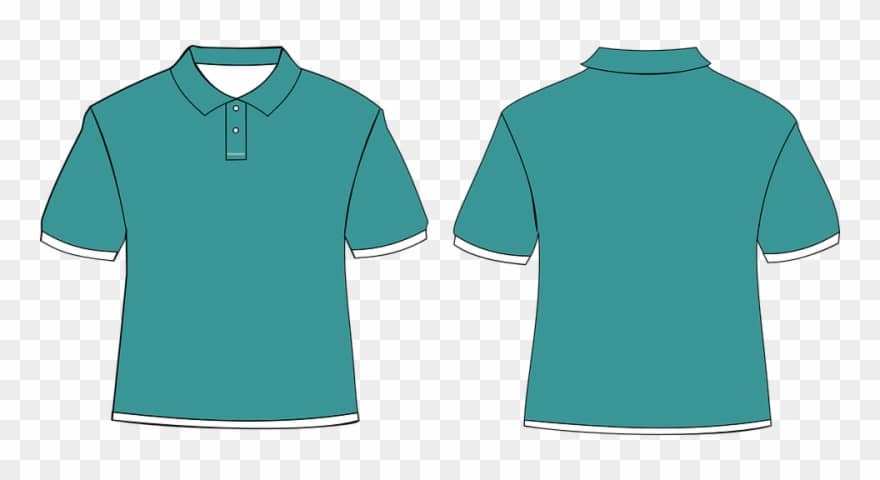 Stages of making polo shirts 2023
At the Smile Factory, the T-shirt goes through several important stages which are:
The first stage

After agreeing with the customer to manufacture the polo shirt in terms of design and color, the fabric for the T-shirt is manufactured from high-quality, comfortable and soft fabrics.
The second stage

is the stage of dyeing the T-shirt fabric in fixed colors, in two stages, in a way that ensures the stability of the color of the T-shirt so that it can withstand washing and ironing on a daily basis. Therefore, it is necessary for it to have a degree of color stability. Very high.
The third stage

The T-shirt is tested in the laboratory to test the color fastness of the T-shirt fabric against sweat, sun, and heat.

The fourth stage

This is the detailing stage, in which we rely on a group of the largest specialists in the nature of the fabric used in uniforms, T-shirt sizes, closure, and quality, in addition to implementing the new models with high precision. Very.